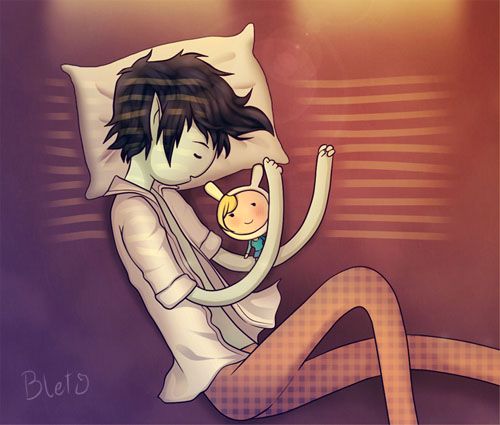 Welcome to the group!
Rules!

-Invitation to join you upload will be accepted, if it is for the allowed charge.


-To upload a picture select the folder where it belongs if not, will be deleted.


-Your drawings are accepted automatically! Please accommodate them in your wallet.


-If you insult members is cause for expulsion.


-Accepted sexual content, but with censorship.